Sobriety and Financial Independence
We provide safe, clean and sober small group housing for individuals. Our goal is help individuals to excel in the environment through employment, self-improvement, financial stability, and positive role models.
What Is Sober Living?
A sober living home is a safe and supportive environment where recovering addicts live together as they transition from early sobriety to stable recovery and independence. With supervision provided by staff, guests get a balance of structure and freedom.
Why Sober Living?
Sober living homes work. Research shows that those who live in sober living homes are more likely to maintain abstinence than those who only attend treatment or only attend twelve-step meetings. A study by the National Institute of Health also found that people who stayed in sober living homes had better psychiatric health and were more likely to maintain employment.

The key to the success of sober living homes is the supportive and stable environment that they provide. Those who relapse after treatment typically do so because they return to an unsafe living situation with limited support. Social support is a primary predictor of success in recovery, and sober living homes offer both peer support and guidance from staff.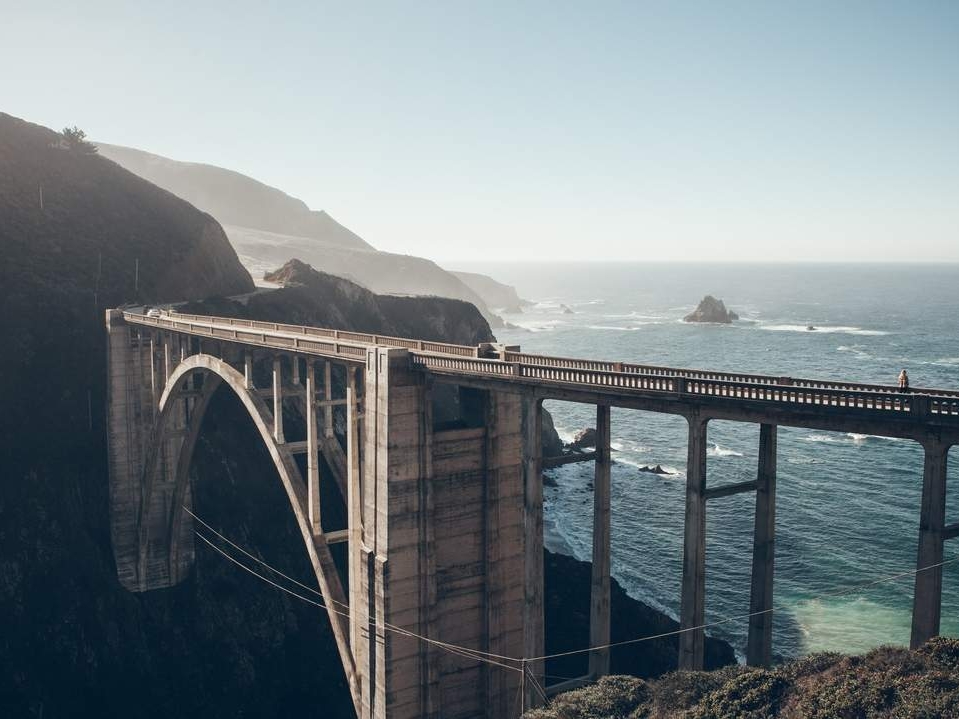 Find out about our mission and organization
Ready to take the next step? Apply!